"BEAUTIFUL IN EVERY WAY"

​​Going through life as women, we go through many changes. We often wonder: will we ever reach our goals? Are we doing the best we can as mothers, daughters, wives, girlfriends, and granddaughters? Our stories are different but the same, and only when our paths cross do we realize: "I am not alone." A comforting feeling that warms our souls, "we are not alone!"
I have spent my life being grateful as a woman. Things I can accomplish, things we can accomplish as women, are greater than we can ever imagine. All it takes is imagination and action. It's a beautiful thing when our dreams are born into this world right before our eyes.
I have never met a woman that has not touched my life, and helped me see the world for the better. I have never met a woman that is not strong, even at her lowest point in life, when she tries to hang on and be the best she can be, not giving up. She's the strongest woman in the world and at her highest she shines like a goddess.
As women, we should never doubt ourselves. Let yourself be the best you can be; look in the mirror, look at yourself, BEAUTIFUL IN EVERY WAY!!!
​​​​​​
​​
​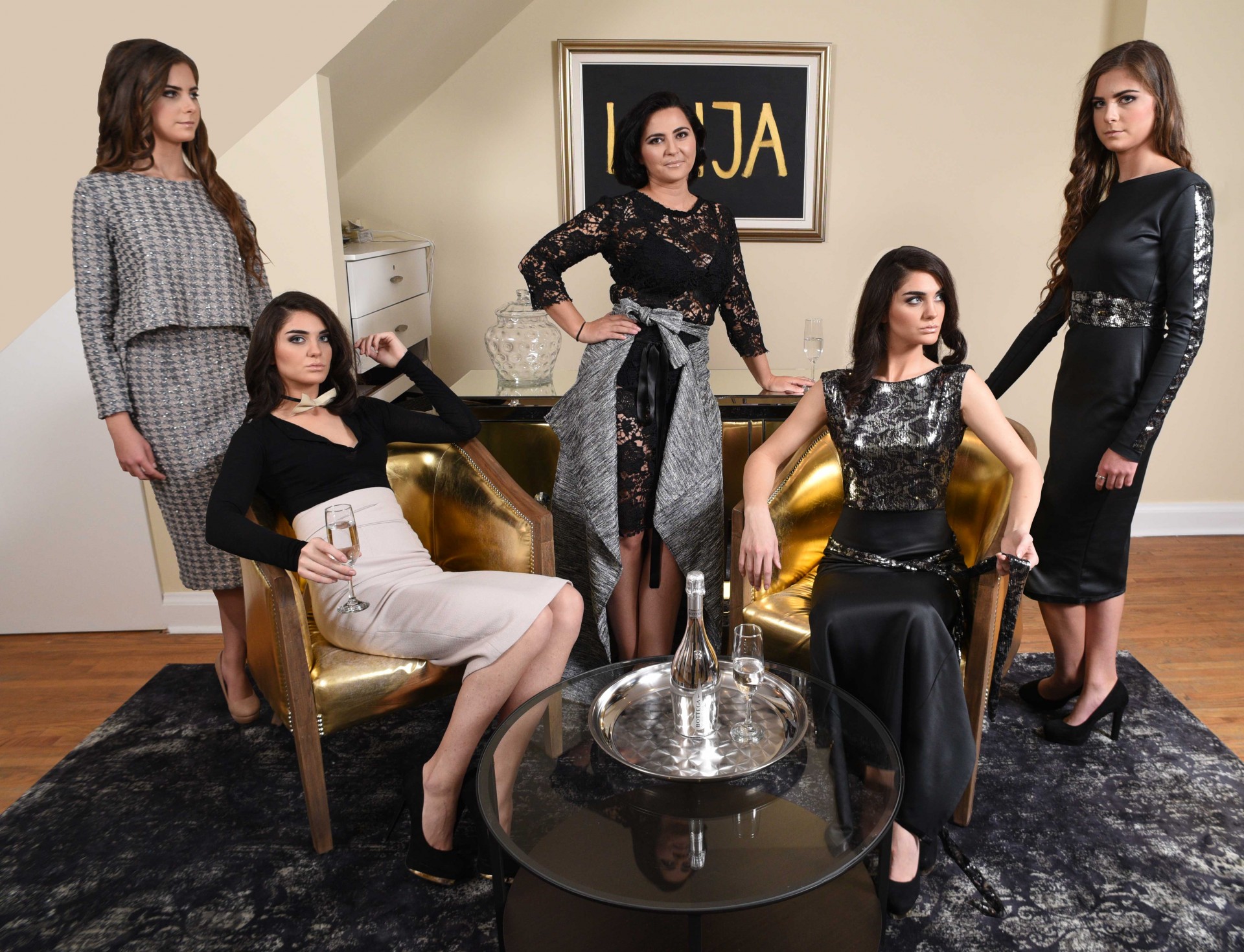 WHAT INSPIRES ME?
Women inspire me. I am the happiest when I am in the company of great women with amazing energy. They know who they are, they know what they want. Even when they doubt themselves at their darkest hour, they never put others down; only encourage other women to be better then they are. These women make this world a better place and my oh my do they ever know, they are BEAUTIFUL IN EVERY WAY.