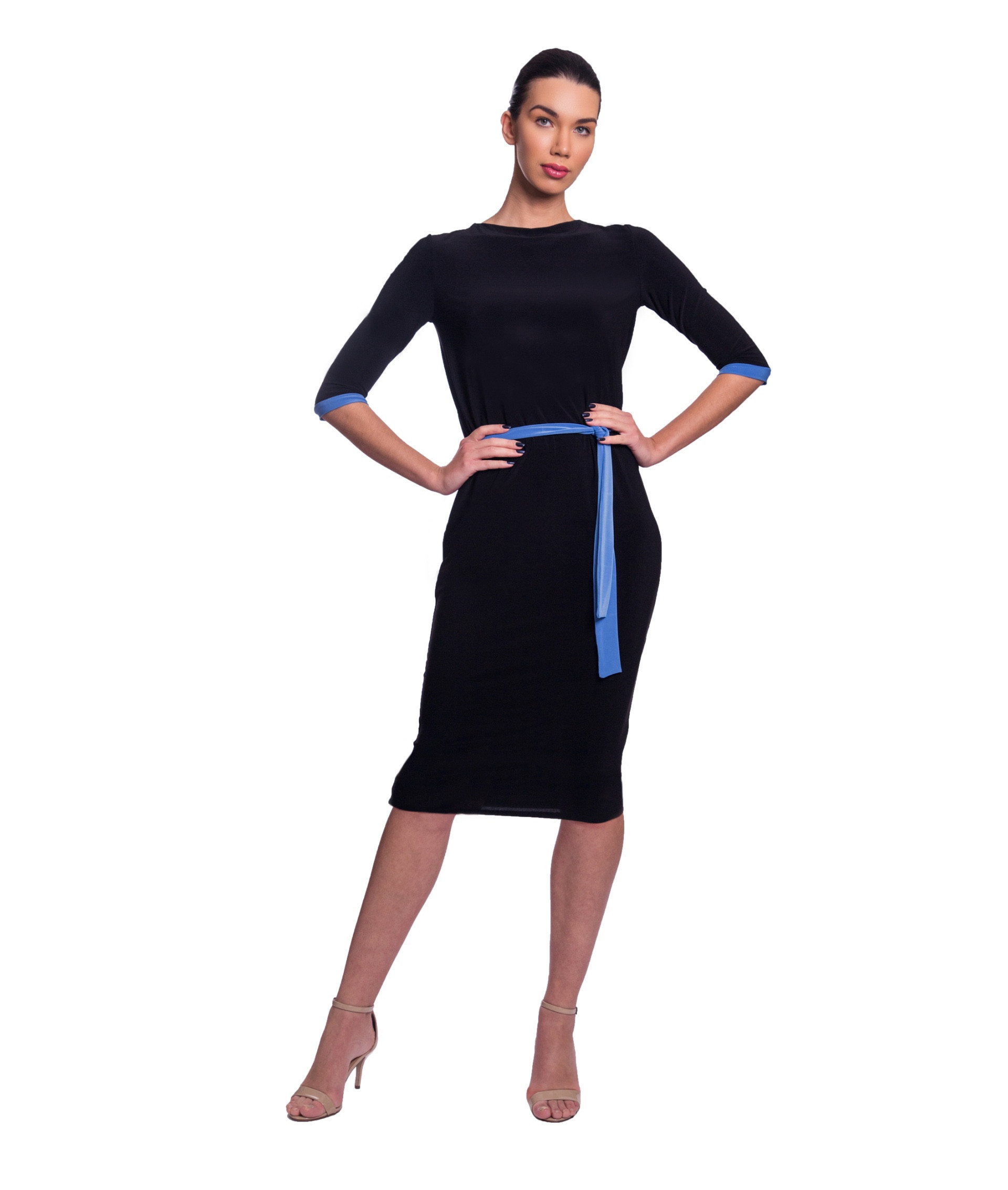 Lee Reversible Dress

This is a reversible, below the knees dress cut from a smooth, polyester material that is designed with colour blocking detail on waistline, giving shape to the body and a corset style look and feel.
Perfect pair with our reversible Maya jacket
94% Polyester 6% Spandex. Light wash in cold water.

Hang to dry.
Made in Canada.