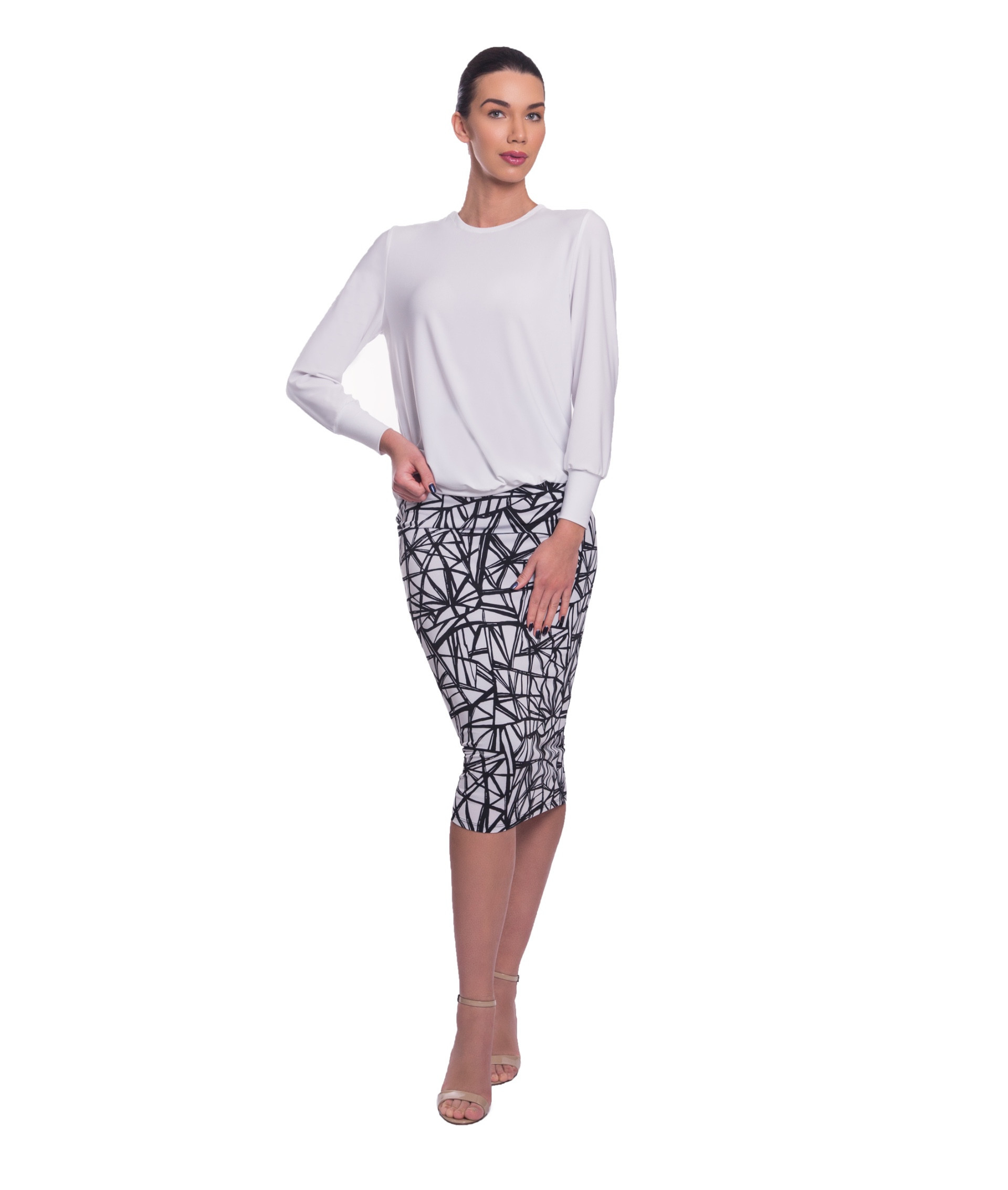 Maya Reversible Jacket

This is an elegant reversible solid black and modern print jacket, cut from a soft, polyester material, it can be paired with our dresses, skirts or a pair of jeans from your closet.
94% Polyester 6% Spandex. 95% Polyester 5% Spandex.
Light wash in cold water.

Hang to dry.
Made in Canada.